INPS has a total Worldwide Global Supply Network of the 3M™ Scotchgard™ Multi-Layer Protective Film 1004.
3M™ Scotchgard™ Multi-Layer Protective Film 1004 is a 4 mil thick graffiti shield film designed as a clear, undetectable superficial coating on glass and flat surfaces. If the surface is damaged by vandalism in the form of scratching, acid-etching, abrasion, paint or carving, you can simply remove one layer at a time on site.
Benefits :
• Clear, undetectable coating on glass, acrylic, or other flat surfaces
• This is a multilayer film manufactured to your specific needs
• 4 mil available in sheets or pre-cut to size (part numbers indicated for re-order)
• Protective film can be found in trains, buses, transit facilities on elevators, escalators, bathroom mirrors and glass countertops.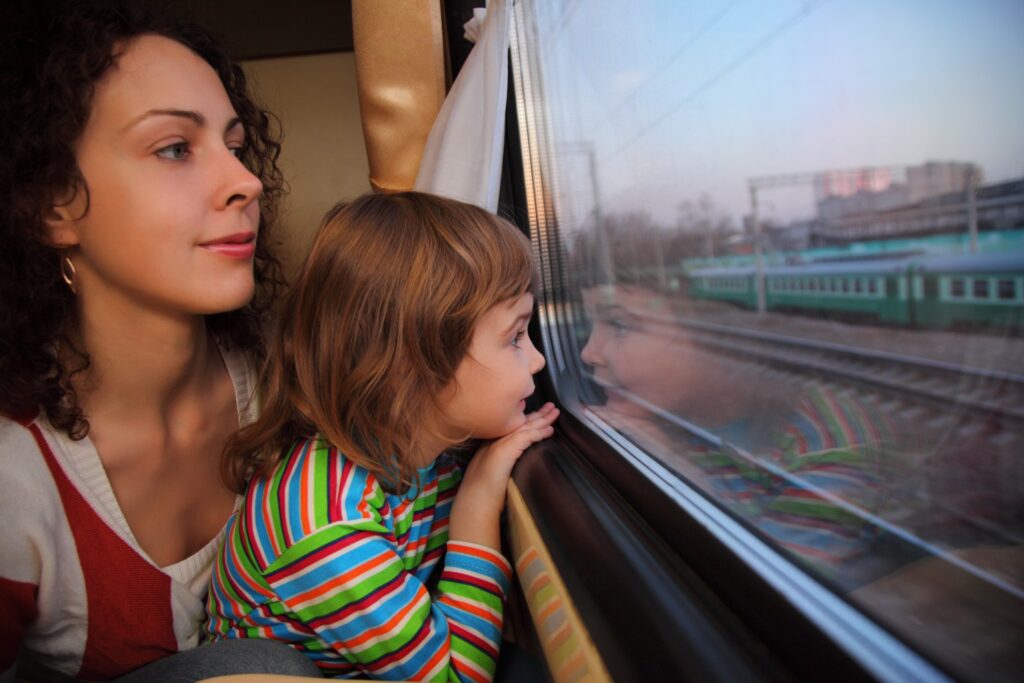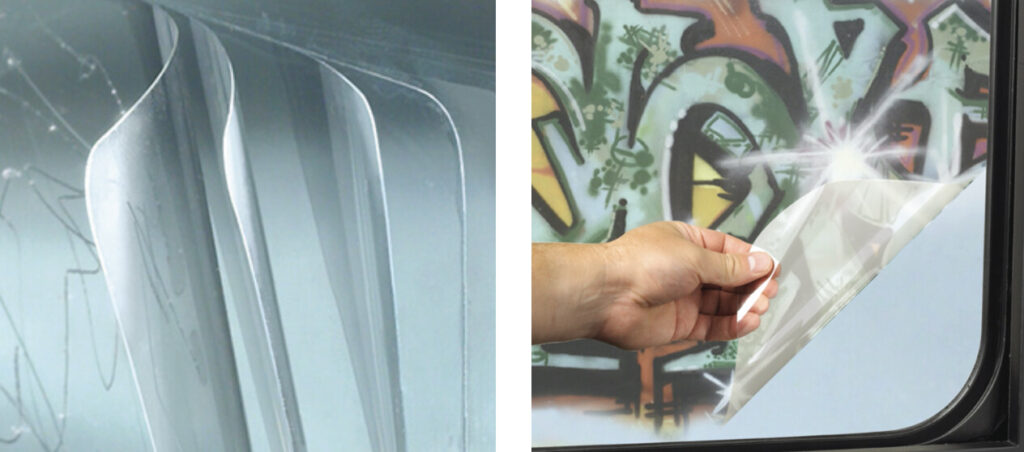 "With the global reach of INPS Group, we can easily address your graffiti issues regardless of country." Dennis Moore (Global Sales Director).