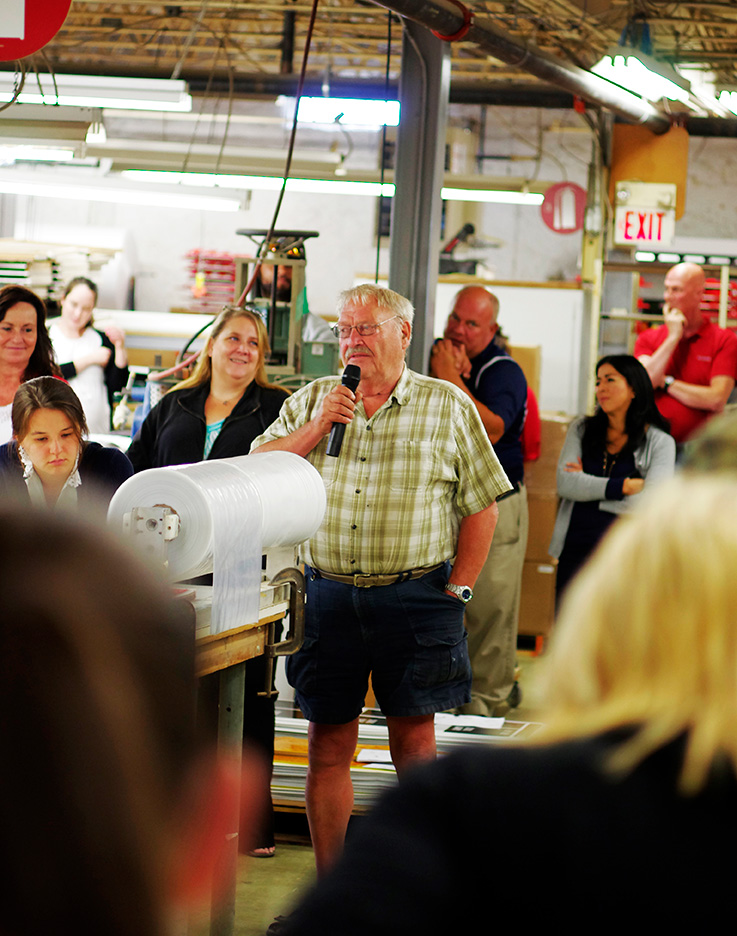 KEEPING THE MEMORY OF WERNER HUMANN ALIVE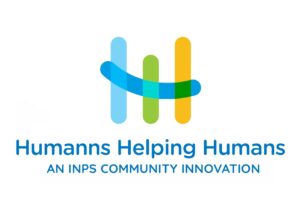 As a corporate homage to Werner Humann, the founder of the International Name Plate Supplies (INPS) Group of Companies, INPS and the Humann family are pleased to announce the introduction of an initiative, Humanns Helping Humans
Werner Humann was a passionate humanitarian that couldn't leave anyone's problems overlooked. He always gave more to his community and family than he left for himself. But that made Werner happy. Werner felt a sense of enjoyment and pride while helping others. Growing up financially disadvantaged due to WWII and later immigrating to Canada, Werner felt it was his responsibility to take care of the people around him and not let them suffer the way he once had. Werner was extremely proud of his Family and his "work family" at INPS.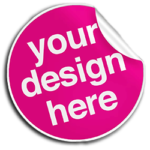 To honour his legacy and teachings, we would like to award the often overlooked good deeds of others by gifting 100 free stickers to participants (estimated size : 3" x 3") of Humann's Helping Humans. Getting involved with Humann's Helping Humans is simple.
Please enter your contact information in the provided form, along with a short description of what selfless act you did for your community/charity. Please provide the charity number, if applicable. Then upload a JPG of the image you want to be made into a sticker – remember, this is our gift to you!
This way, we may keep the memory of Werner Humann alive.